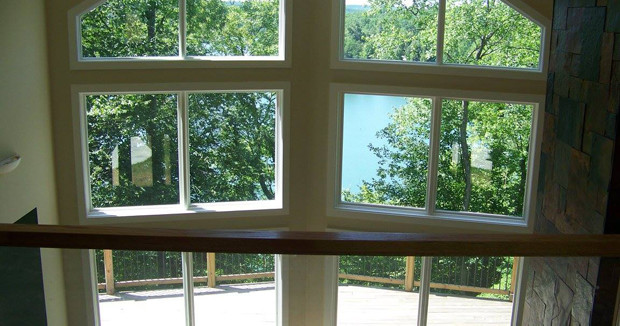 Extensive Kitchen and Bathroom Remodeling
Your home is your sanctuary, which means it should meet any and all of your expectations when it comes to comfort, functionality, accessibility and aesthetic. If there's something about your home that's not meeting your expectations, let the professional remodeling contractors at Poteat Construction Inc. help you in setting it right!
As experienced residential remodeling contractors, we're familiar with a full range of home upgrade and expansion projects and are ready to deliver seasoned experience and thoroughness to your next project. From a simple addition to accommodate a growing family, to comprehensive kitchen remodeling in Danville, Mountain Hill, Whitfield, Vandola, or Ringgold, VA, we're here to help. Our specialties include: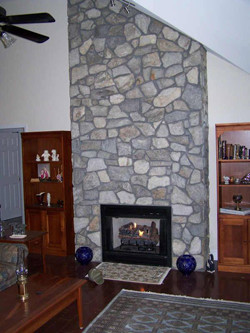 Kitchen remodeling: The number one renovation atop every homeowner's list, kitchen remodeling in Danville, VA is both a luxury and lifestyle upgrade to any home. Whether you're renovating to gain unused space for a social kitchen environment or you're looking to improve the aesthetic and allure of your kitchen with fresh materials and new appliances, we're here to help.
Bathroom remodeling: Considering the amount of time we spend in our bathrooms each day, it's no wonder bathroom remodeling in Danville, VA tops the list of jobs we take on each year. We can bring new levels of luxury to your bath updated amenities, comfortable décor options and, best of all, a comprehensive approach to remodeling that results in amazing, modern bathroom amenities, from showers to heat lamps and everything in between.
Alongside our specialties, we're also happy to consult with you on an entire range of home renovation projects, to help bring your home up to your expectations. Whether it's a simple project to improve the functionality of your home environment or it's a luxury upgrade that's long overdue, you can count on us to get the job done efficiently, thoroughly and at a cost that you'll be satisfied in paying when you see the quality of our workmanship.
For more information about how our remodeling contractors can assist you with a full range of home remodeling and residential and commercial excavation projects, please don't hesitate to contact us today by calling 434-441-0082.