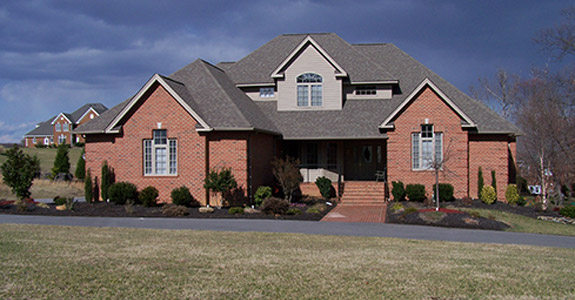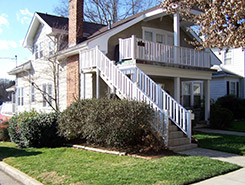 Poteat Construction Inc. is your licensed, bonded and insured construction and residential and commercial excavation service in Danville, Mountain Hill, Whitfield, Vandola, and Ringgold, VA. We specialize in both new building and remodeling construction for all types of projects, including boat docks. Our services and products include:
Commercial construction: We offer comprehensive construction services from the ground up for all types and sizes of commercial buildings, and we specialize in eco-friendly construction materials and practices through our work with EarthCraft.
Commercial remodeling: We specialize in remodeling or renovating commercial facilities, including medical buildings, doctors' offices and restaurants, and we provide certified lead paint removal to improve the safety of your building.
Excavation: Whether you're building a new home or adding an addition to an existing one, we provide full excavation services to prepare your lot for construction and to ensure your home's structural integrity.
Residential construction: We are registered with the EPA and EarthCraft housing, specializing in using approved green methods to construct environmentally friendly homes of any size and style.
Residential remodeling: If you are remodeling, renovating or adding to your home, we provide full bathroom and kitchen remodeling construction and certified lead paint removal to improve the safety and functionality of your home and to boost its aesthetic appeal.
Historic renovations: We also specialize in historic renovations, improving the quality and safety of a historic residential or commercial building without sacrificing its original style.
Pella windows: We buy prestigious Pella windows directly from their Iowa-based factory to provide you with their top-quality products at unbeatable wholesale prices.
Whether you're breaking ground on a new home, renovating a historic structure or remodeling a commercial facility, call 434-441-0082 to get Poteat Construction Inc.'s fine workmanship and certified eco-friendly practices. Contact us today!